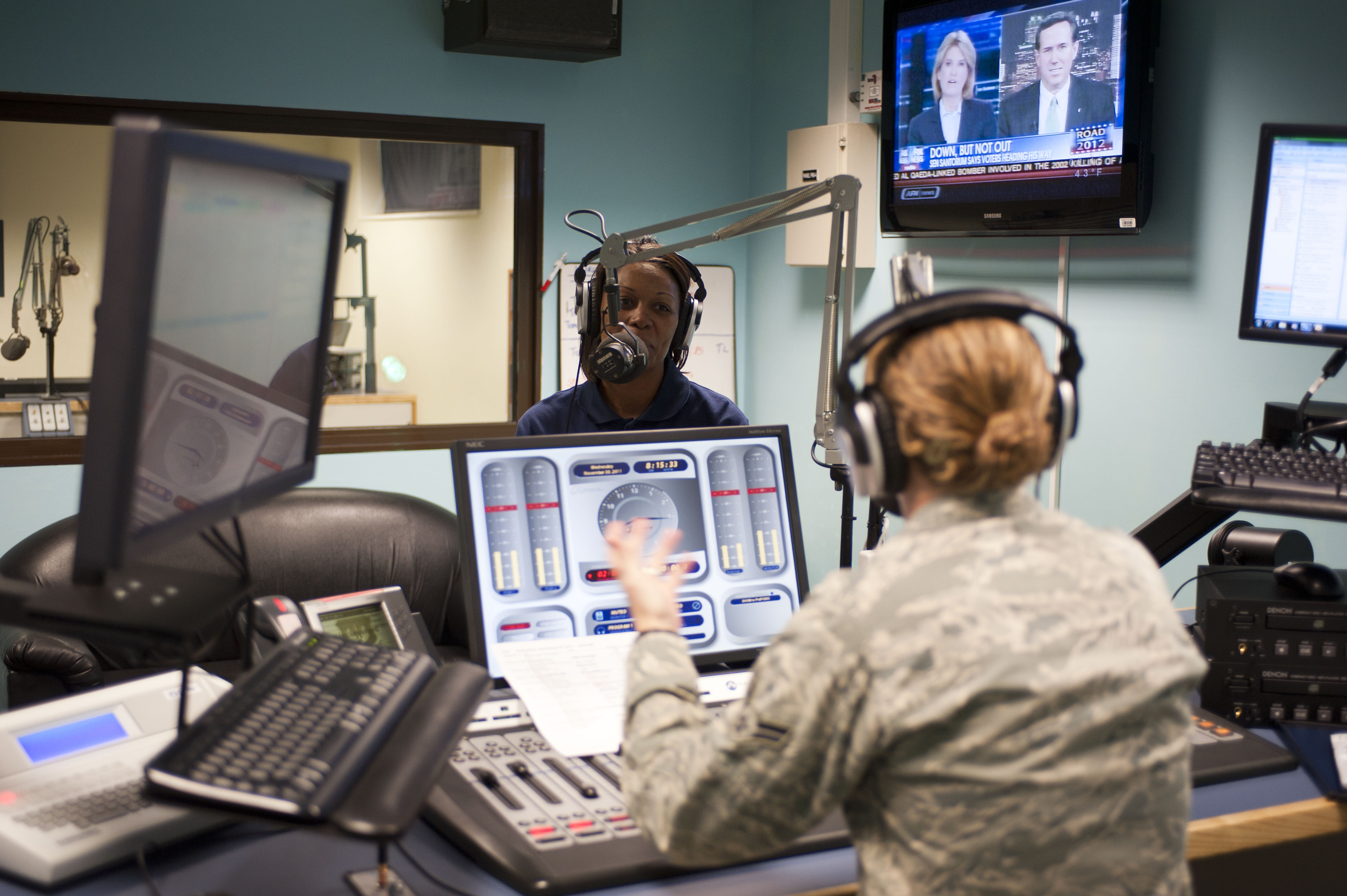 BY NICK BENNETT
Producing:
Producing and presenting require you to know a little bit about a lot of stuff. Develop a solid general knowledge and have an enquiring mind.
Do the Creepy Crawly quiz.
Behind every great show is a committed, diligent producer or team of producers.
Read: A day in the life of an Australian radio producer
WATCH: A Day in the Life of a British Radio Producer.
What is the RICE acronym?
And if story-telling and sound collide to produce a beautiful audio marriage, you have Radio Art.
Read this.
Light relief: one of those days at rock radio; you'll have 'em!
TASK
Research, produce, write and record a short audio story.
2 hour turnaround
Research, produce, write, and record a short audio story
45 seconds-1:30 mins duration.
In looking for a topic, throw the net wide and in true "sense of day" style, check multiple media sites for inspiration. It can be a short interview, something based on fact and if you have an opinion on it, share it!
Submission: upload to Google Drive
Presenting: Promos, Station IDS
Simple creativity principals with SCA's Sam Cavanagh:
Audio engineer Mike Russell from musicradio.com:
A Day in the Life of an audio producer:
TASK
Write, voice and record a 30 – 45 second promotion that shines the spotlight on your show, and upload it to the Google Drive.
Samples: